What is
Educators Choice?
Educators Choice is a financial guidance and planning program exclusively for FEA and local affiliate union members. We offer a variety of tools and solutions tailored to those in the education community.
Through Educators Choice, FEA members can plan for the future with the support of our financial experts. Members have access to customized workshops and no cost one-on-one counseling to create unique, customized financial plans for each individual.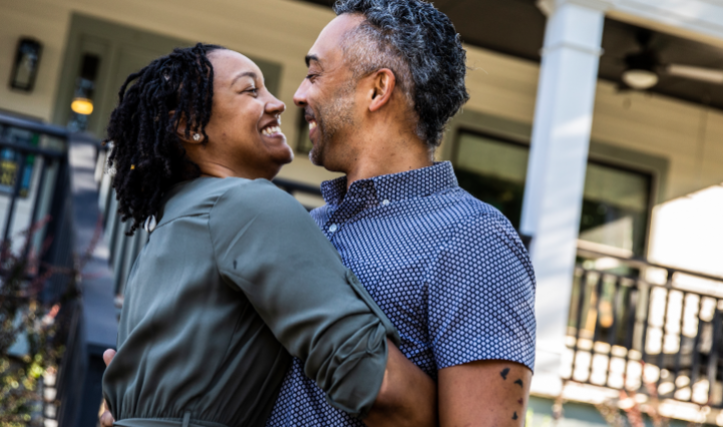 Exclusive Benefits for Educators Choice Members
FEA members receive speclal benefits only available through Educators Choice:
Educators Choice Benefits
$100 cash reward1 when opening a fee-free checking account2 with direct deposit.
Be in the know with access to exclusive events and workshops
Personalized attention from a qualified financial planning professional
Plus: Educators Choice Club Package
Complimentary membership enrollment for two years in Educators Choice Club Package3, a bundle of services to help enhance your financial security and wellness, as well as your lifestyle.
Protection like credit file and identity theft monitoring.
Access to instant savings anytime, anywhere at thousands of retailers and local businesses.
Cell phone protection for theft or damage for those times when life happens.
three-column-highlight-variant-two
exclusive-benefits
Don't BEE a Statistic
80% of Americans believe they won't have enough money in retirement.
1 http:// www.statisticbrain.com/retirement-statistics
2 http://www.statisticbrain.com/american-family-financial-statistics
3 http://time.com/4175048/401k-catch-up-contributions/?iid=sr-link6.
bee-stats
History
In 2021 Suncoast Credit Union partnered with Creative Benefits for Educators to serve all members of the Florida Education Association (FEA) through the Educators Choice program. As a preferred partner for retirement and financial planning, Educators Choice partners with your local union to provide financial education resources and program information.
history-suncoast