Empowering today's education community to
achieve financial wellness.
People who work in the education industry spend their careers creating a positive future for students. Through Educators Choice, FEA members can plan for the future with the support of our financial experts.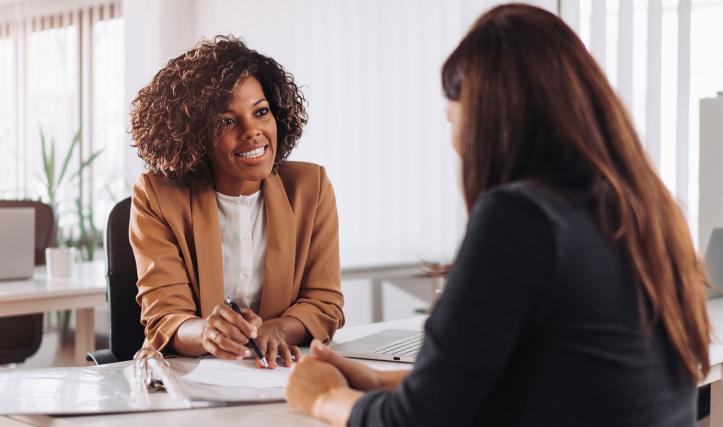 Educators Choice Overview
Educators Choice is a financial guidance and planning program exclusively for FEA and local affiliate union members. Through Educators Choice, gain access to complimentary webinars, seminars, and face-to-face financial education. Members also receive exclusive benefits and no-cost one-on-one counseling to create an individual, unique, and customized financial plan.
The Path to Retirement
Whatever stage you are at in your financial journey, having a plan in place and understanding the options that will get you there is key to getting you closer to your retirement.
The Credit Union Difference
We pride ourselves on being different. Credit unions are not-for-profit, financial cooperatives owned by their members — and they exist specifically to help meet the financial needs of those members. Credit union profits go back to members, which is why they get lower rates on loans, higher earnings on deposits and more free services.
variant-two
Educators Choice

is a custom designed financial guidance and planning program powered by credit unions in your community.